Welcome to Linework Tutorial Hub!
Unleash the full potential of Linework App with this comprehensive step-by-step tutorials. Whether you are a beginner seeking a guided tour or an experienced user looking to master advanced features, you are in the right place! Our tutorials cover everything from the basics to expert tips, designed to empower you with the knowledge needed to navigate and use Linework App.
Let the learning adventure begin!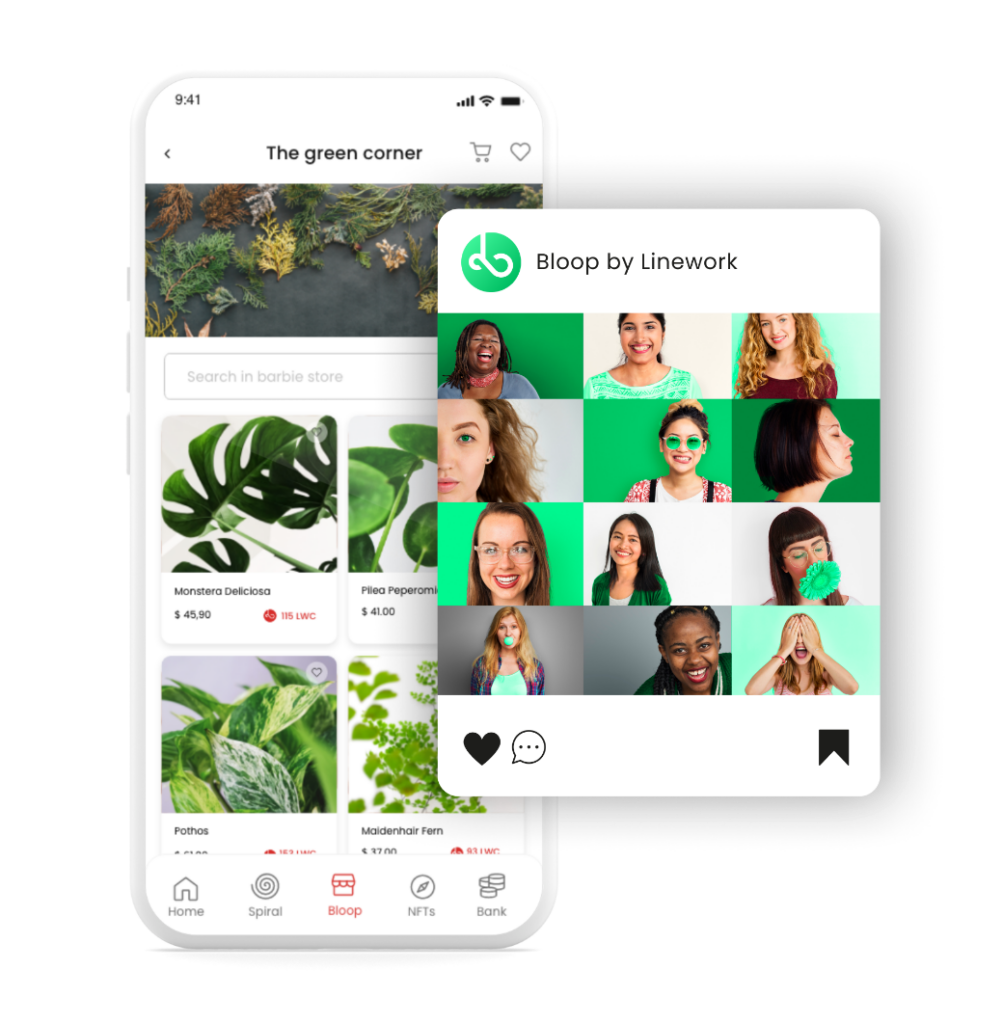 Discover here all the features of Bloop.
How to Bloop - CREATE A STORE
In this step-by-step tutorial, we guide you through the process of setting up your online store from start to finish.
How to Bloop - CREATE A PRODUCT
Find out the full process of creating a product or service from scratch in order to sell it on Bloop Marketplace.
How to Bloop - CUSTOM SHIPPING
Dive into our latest tutorial where we demystify the art of setting up personalized shipping options for your products and services.
How to Bloop - PREMIUM PROFILE PLAN
In need of a boost for your profile? Find here how to subscribe a premium plan for your profile. 
How to Bloop - WISHLIST & CART
In this tutorial, we'll walk you through the process of adding your favorite products on the wishlist and cart in order to proceed to purchase them! 
How to Bloop - PROMOTE STORES & PRODUCTS
Ready to make your products sparkle? In this tutorial you can find the whole procedure to promote stores and products on Bloop by Linework, step by step and easily!
Do you have USDTs inside your internal wallet and you need to transfer to an external wallet or cash them out? From now on, it is possible to pay out directly from Linework App.