Meet Spiral. A new way to network.
Spiral, Linework Social Network, allows its users to stay connected with friends, family, colleagues, or customers. Social networking can have a social purpose, a business purpose or political purpose. The social network allows its users to communicate freely always in respect of human rights principles.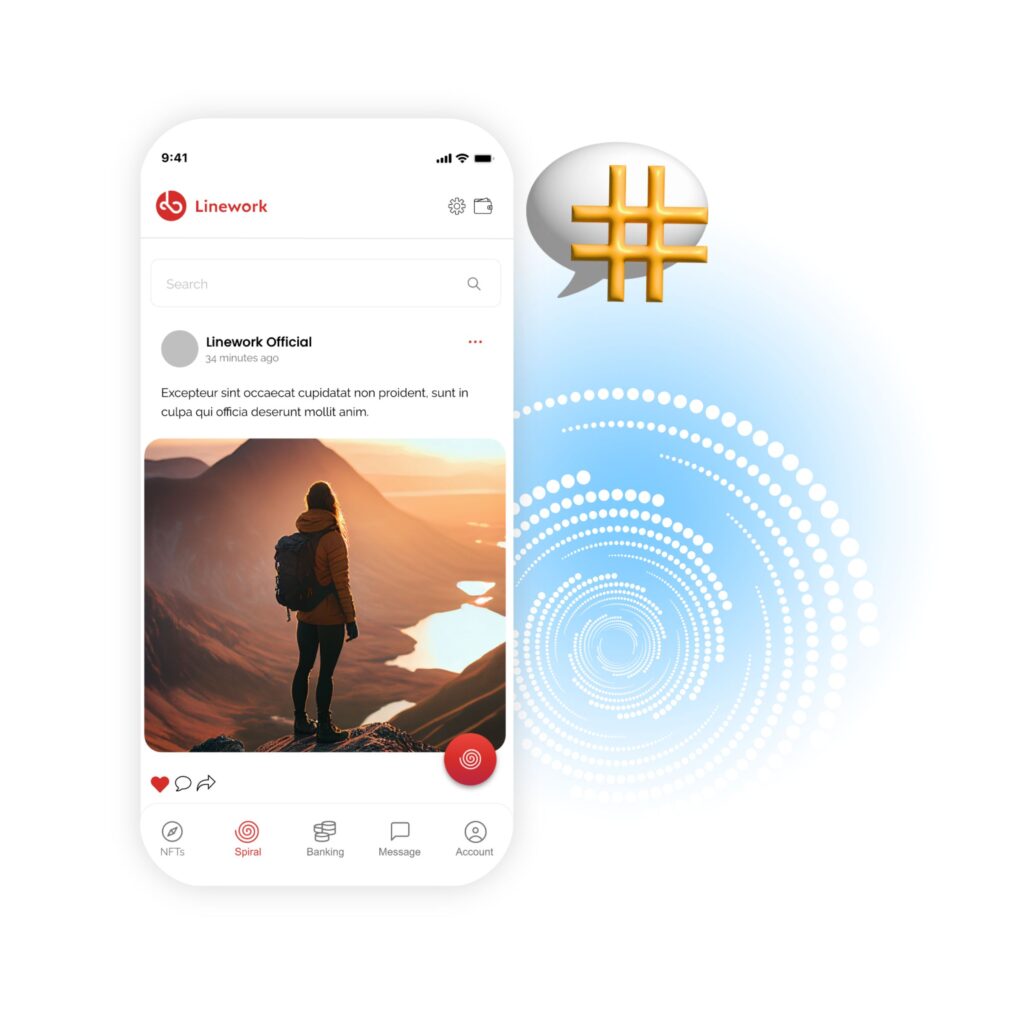 Explore Spiral. Enjoy personal freedom.
Free communication
Linework means freedom of speech and expression. In Spiral you can find a safe and free space to share your thoughts.Talk with everybody, no matter global location.
Geographical location
You can target your audience and share your contents and product with specific geographical areas, no matter global location.
Messaging features
Private messages, groups, archives. The ultimate feature to meet with your community. Messages are encrypted, private and secure.
Easy connection with everyone through spiral
The main goal is to give a voice to everyone, especially to people in difficult geographical and cultural background facing restrictions, oppression and censorship, and create awareness. Users can select the geographical location (one or multiple) in which their feeds can be visible and, therefore, target their audience. It is possible to post, share images, content and NFTs in order to increase audience and visibility.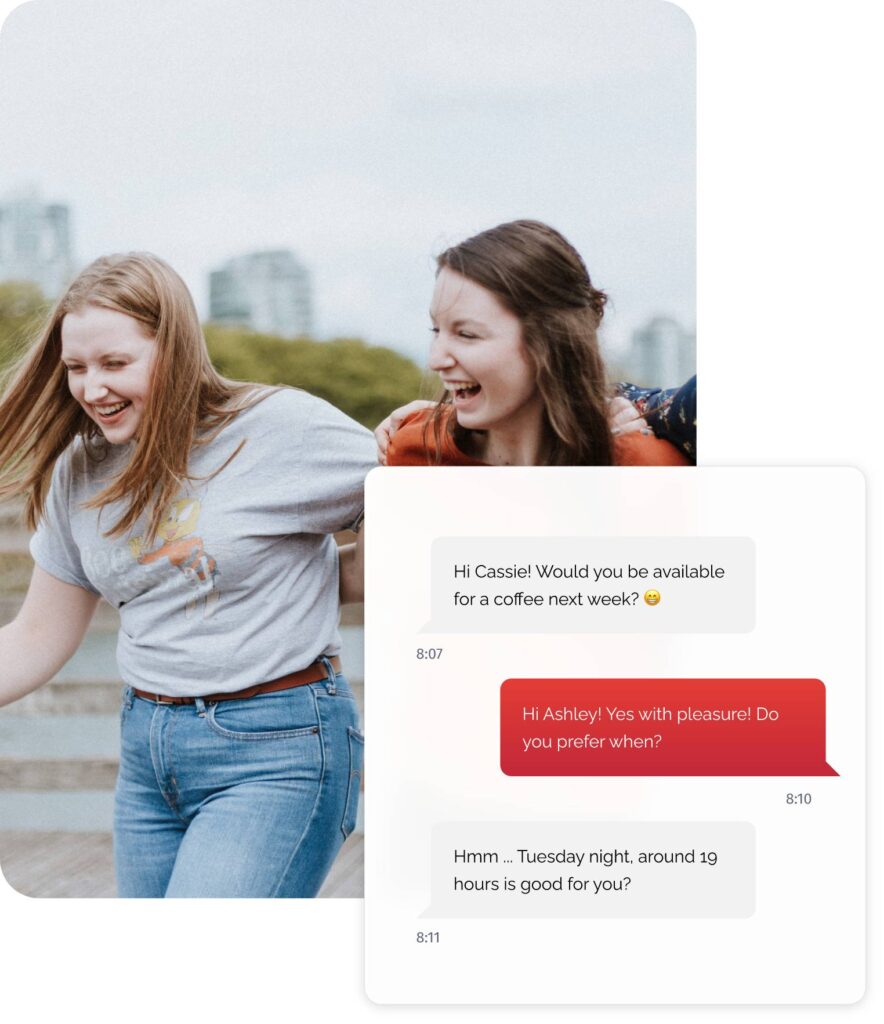 Chatting with the freedom to express yourself
Spiral is a platform designed to empower individuals and businesses to create their own communities. With Spiral, users can easily build and manage online groups that are focused on a particular industry, interest, or cause. These communities provide a place for members to connect with one another, share knowledge and insights, and offer support and encouragement.
Join over a million people
Be a part of the creation of true value through Linework's innovative products. Join the consolidated and integrated platform that allows users' world to be visible on several marketplaces which gives global recognition to their pieces of art.