Linework Pay revolutionize the way you make transactions with crypto in shops. With Linework you can pay directly with your internal wallets using your favorite cryptocurrency. This method of payment is secure and anonymous, as transactions are recorded on the blockchain and do not require personal information like credit card numbers or addresses. Additionally, Linework Pay opens up opportunities for small businesses and entrepreneurs who may not have access to traditional payment methods like credit cards or bank accounts.
Accept Linework Pay in your store!
Linework Pay is a new payment platform that allows sellers to accept and process payments from customers securely and quickly. It provides a simple interface that allows sellers to simplify the payment process, reduce transaction fees, and provide a reliable payment experience for customers. 
Whether you own a brick-and-mortar store, have a mobile business or you are a freelancer, Linework has the perfect solution for your business.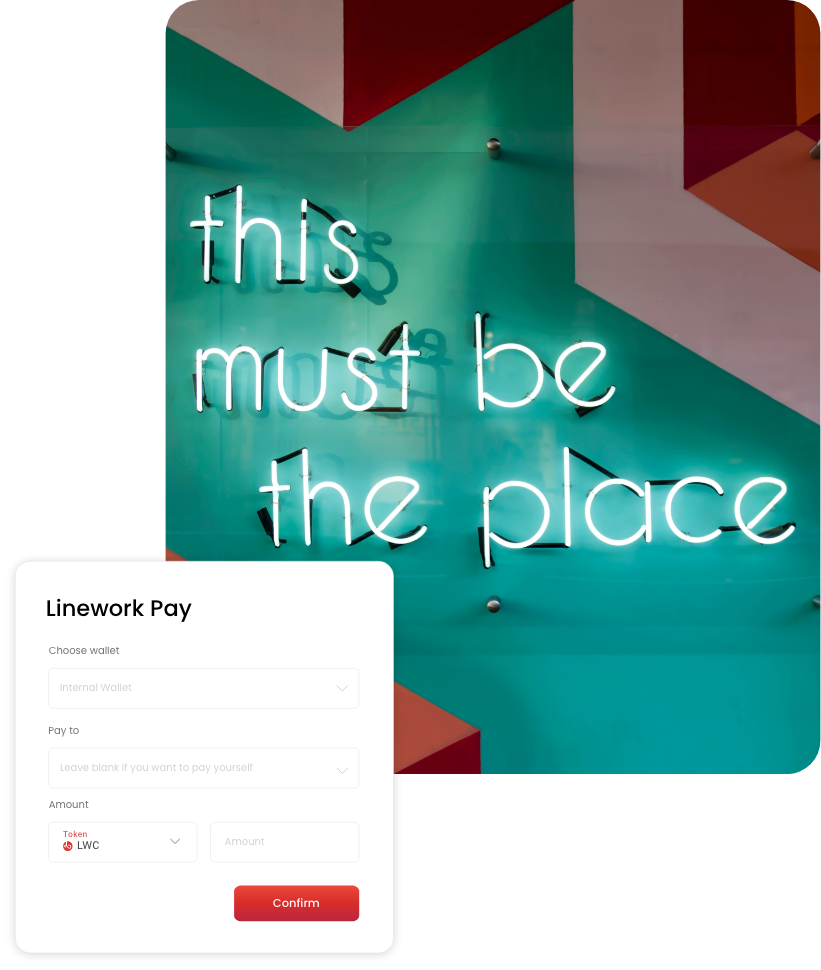 Pay your purchase in a flash!
From now on you can accept payment in your store with Linework App! Whatever your business, start saving and ensuring your payment by receiving money from your clients with Linework Pay. Quick, safe and instant payments directly in your internal wallet of Linework App. Access to the Exchange, get your crypto currencies and directly spend them with Linework Pay
It's safe
Linework Pay system protects the data of its users and merchants through constant monitoring by our team.
It's fast
Receive instantly your payments thanks to Linework Pay hot wallet and keep track of your transactions.
It's easy
Find the support you need inside the Help Center and come into contact with our team for any inquiry.
It's flexible
All you need is your phone and an Internet connection. Accept multiple digital assets from your clients.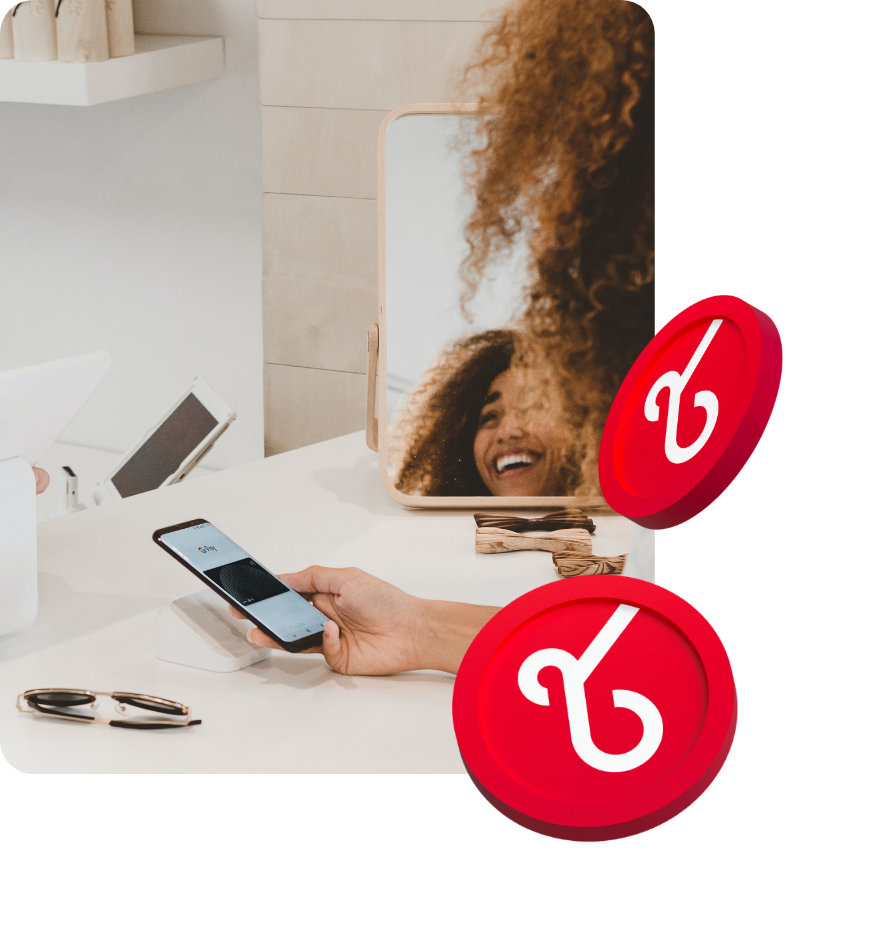 Start making payments instantly
With Linework Pay, you can complete your purchase in partner shops in complete safety, immediately and without using a credit card. Enjoy your shopping! Pay in a few simple taps from your smartphone.
Contact us for further information and to get your Business Kit