Our mission is to help society by increasing social and economic freedom
In Linework, we believe that every individual and organization deserves equal access to resources to enhance their position in society. Our primary focus is on increasing social and economic freedom for everyone, irrespective of their wealth or knowledge. We strive to empower people by providing them with the tools and opportunities they need to succeed without any discrimination. We firmly believe that by working towards equal access to resources and promoting social and economic freedom, we can create a more just and equitable society. Our goal is to make a positive impact on the world by breaking down barriers and helping people and organizations reach their full potential.
May 2020
A break-through cut
Amidst masks and socio-economic distancing, two brothers started imagining a different world, where it is possible to bring more efficiency, innovation, and equality of opportunity in the world by creating an open financial system.
June 2021
Linework comes to light
The moment to create a company that gives concreteness to the original idea has arrived. Linework was born in Milan, the Italian heart of finance and innovative projects. Enhancing the position of people and organizations worldwide through equal access to resources became the main mission of the new-born Company, alongside with the willingness to help society by increasing social and economic freedom for everyone, regardless of wealth or knowledge.
Jan 2022
Family grows bigger
Now that main goals have been set, the family is growing. From home, to an office in a glance. The first core of the team is now together to dream big and keep working towards the next steps of the way.
Oct 2022
Let's go global
3..2..1..and we are out! After days (and nights), weeks and months of hard work, Linework has listed Linework Coins (LWC) and we have opened to the world. That's a small step, a first milestone that allows us to begin our journey around the world and achieve our mission.
Mar 2023
Crossing the ocean
America is waiting for us and we are ready! A new path is opening in front of us as we started building two more structures in El Salvador and the United States of America. The app has grown for the whole world to have it and start joining the freedom!
Jul 2023
Setting the digital table
NFT, set. Spiral, set. Bank, set. All we have to do is finish cooking the joining link and start enjoying the greatest e-meal ever! Bloop is going to be rich, filled with the most exquisite features imaginable: this is making our mouths water!!
Sep 2023
Growing roots
Two worlds apart, New York and San Salvador have embraced Linework to bring a breath of fresh technology into people's life. Several projects have been developed and are being carried out to use Web3 and blockchain technology in everyday life.
Linework is an Ecosystem that guarantees, through decentralized functionalities based on the Blockchain, the freedom of speech, growth, and evolution of people in difficulty. Linework facilitates access to technologies and the benefits of decentralized finance (DeFi) to people who do not have the knowledge of this world and allows them to take control of the markets and to sell, buy, grow, create their own economy. This whole ecosystem moves around the Smart Contract Technology which is the actual backbone that makes it sustainable.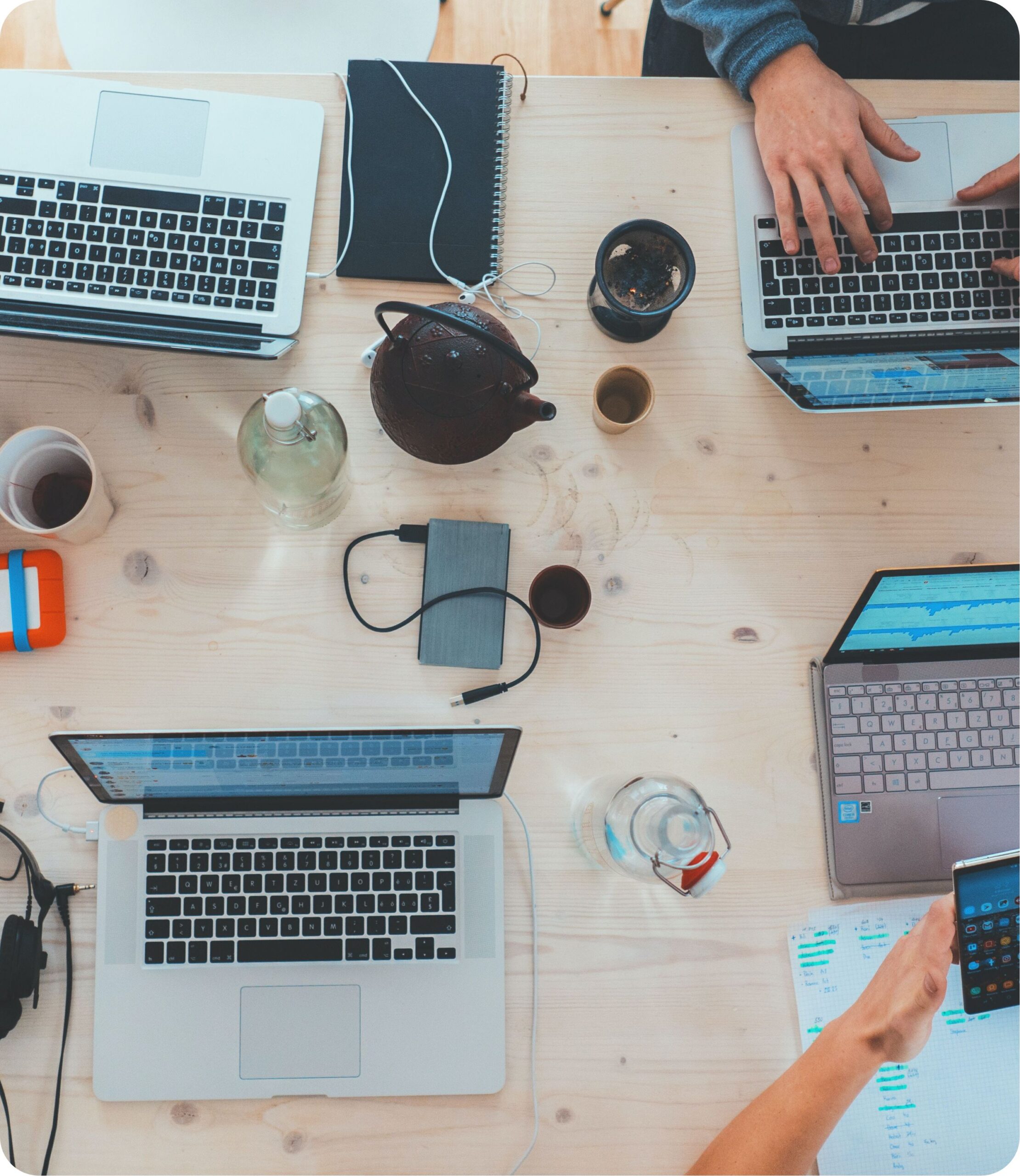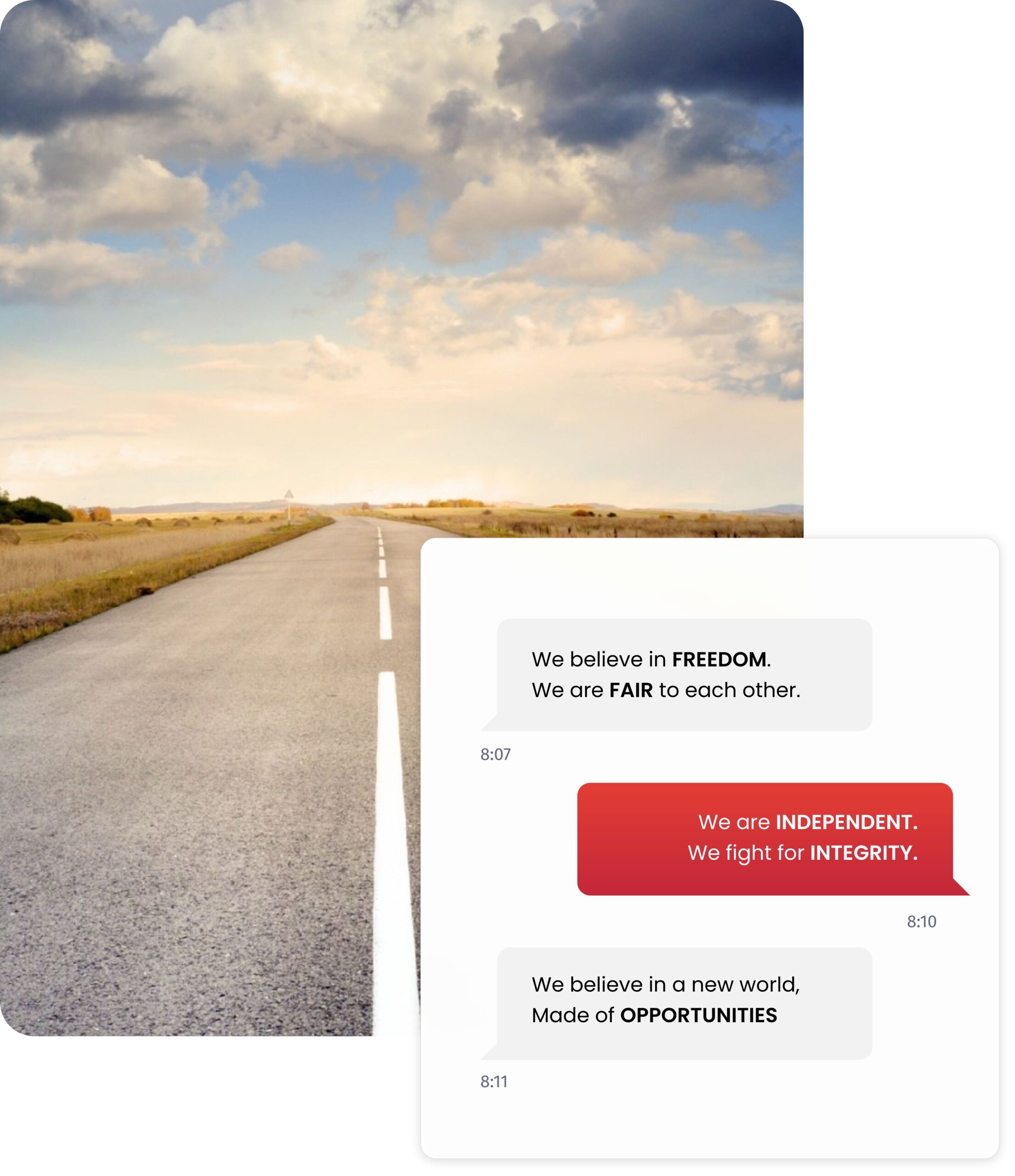 We envision an innovative society. We understand Blockchain as a tool that will bring more innovation, and equality of opportunity in the world by creating an open financial system and giving artists a chance to showcase their art to the world. We believe that economic freedom will significantly improve lives worldwide. We aim to become the most secure, friendly, innovative and above all culturally relevant Web 3.0 Company in the world.
Think big
We do more so to have an impact on people's lives and enhance their opportunities.
User focused
We listen our customer's feedback and build personalized experience.
Integrity
We are honest and we follow moral principles by acting both in your words and actions.
Freedom
The unique target of Linework is about helping people everywhere in the world.
Together we build the Future of Digital Economy
Not only we are passionate about our work, we enjoy the people we surround ourselves with. We build trust, embrace feedback, grow rapidly and love our work that's about Linework Family.