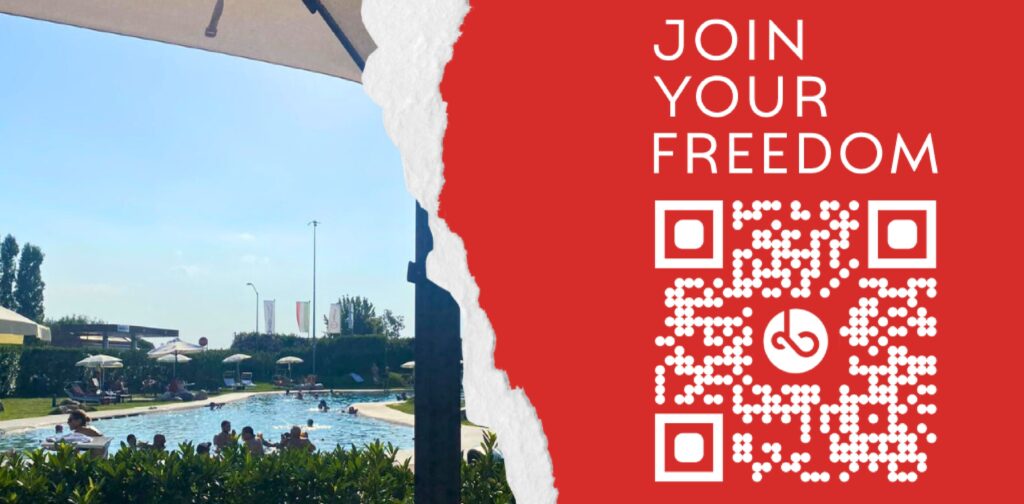 Passion is the most powerful engine of all. Facing Lake Garda, hundreds of motorcycleriders gathered together to share their passion and find a new way to express it with Linework App. More insights here!
A slice of pizza and a three-day party to meet up together and find a new world
thanks to Linework App. We talked about Social Media, we talked about E-Commerce.
We shared Linework Ecosystem with everybody in a never-ending celebration!