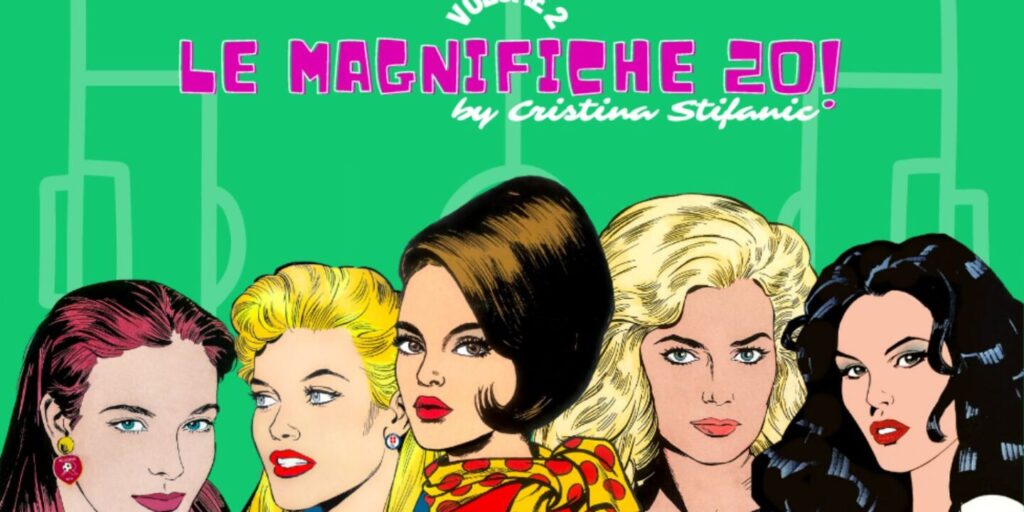 Linework: Ready for the second appointment dedicated to the "Magnifiche 20", with the artist Cristina Stifanic.
Linework: Let's talk about you, Cristina. Impertinent and straight question: how have you become an artist?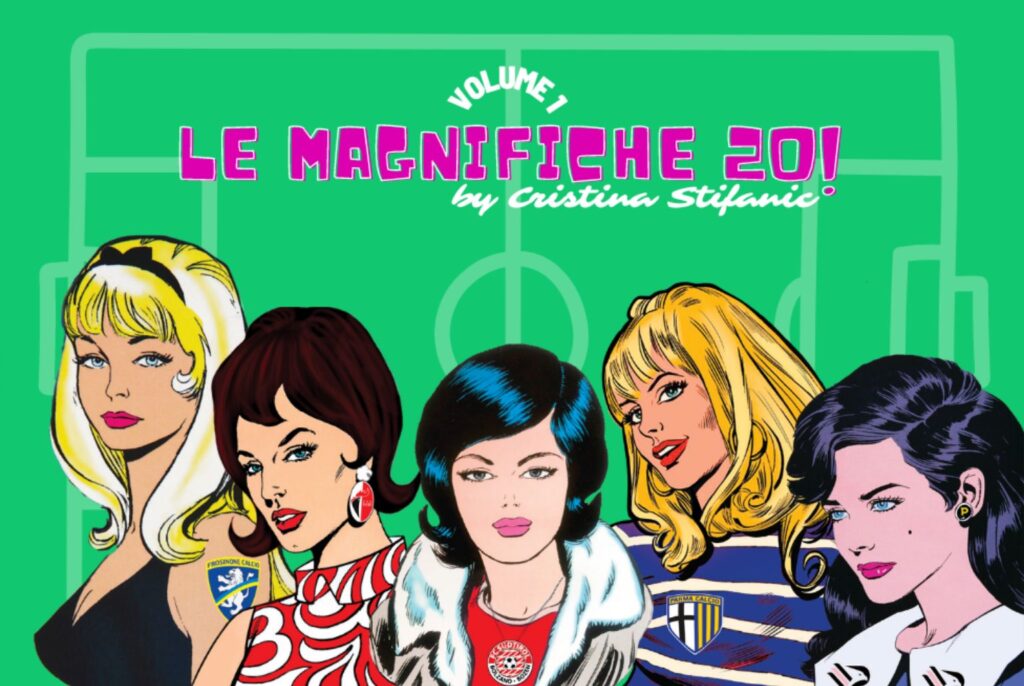 We are here today with Cristina Stifanic for the first out offive appointments for the presentation of the first NFT collection dedicated to the women and BTK soccer series. First of all, let's introduce her: Cristina is a digital andeclectic artist, well know for her art series "Diabolik PopIkon". Linework: And now to the pieces: […]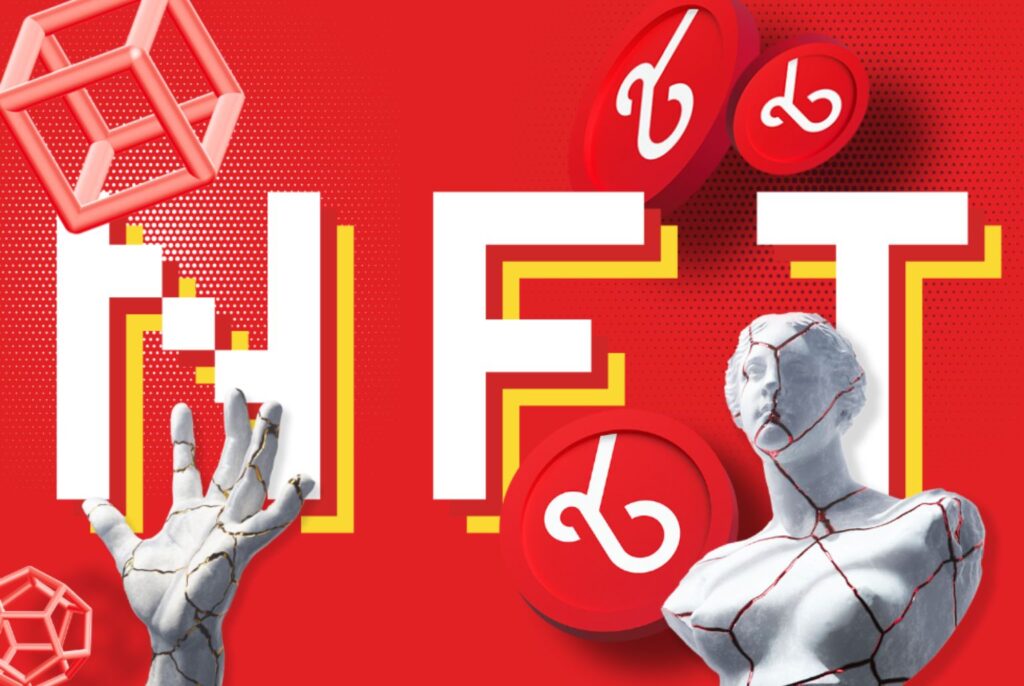 NFT is the acronym of Non-Fungible Token, something unique that cannot be replaced by anything else.