A global app to join your freedom everywhere
Your one-stop app to make your life easier, simpler, and more connected. All you need is here, look no further: a marketplace for all your needs – from products, to services to art, a social network to connect with friends and family, and a banking system that simplifies your finances.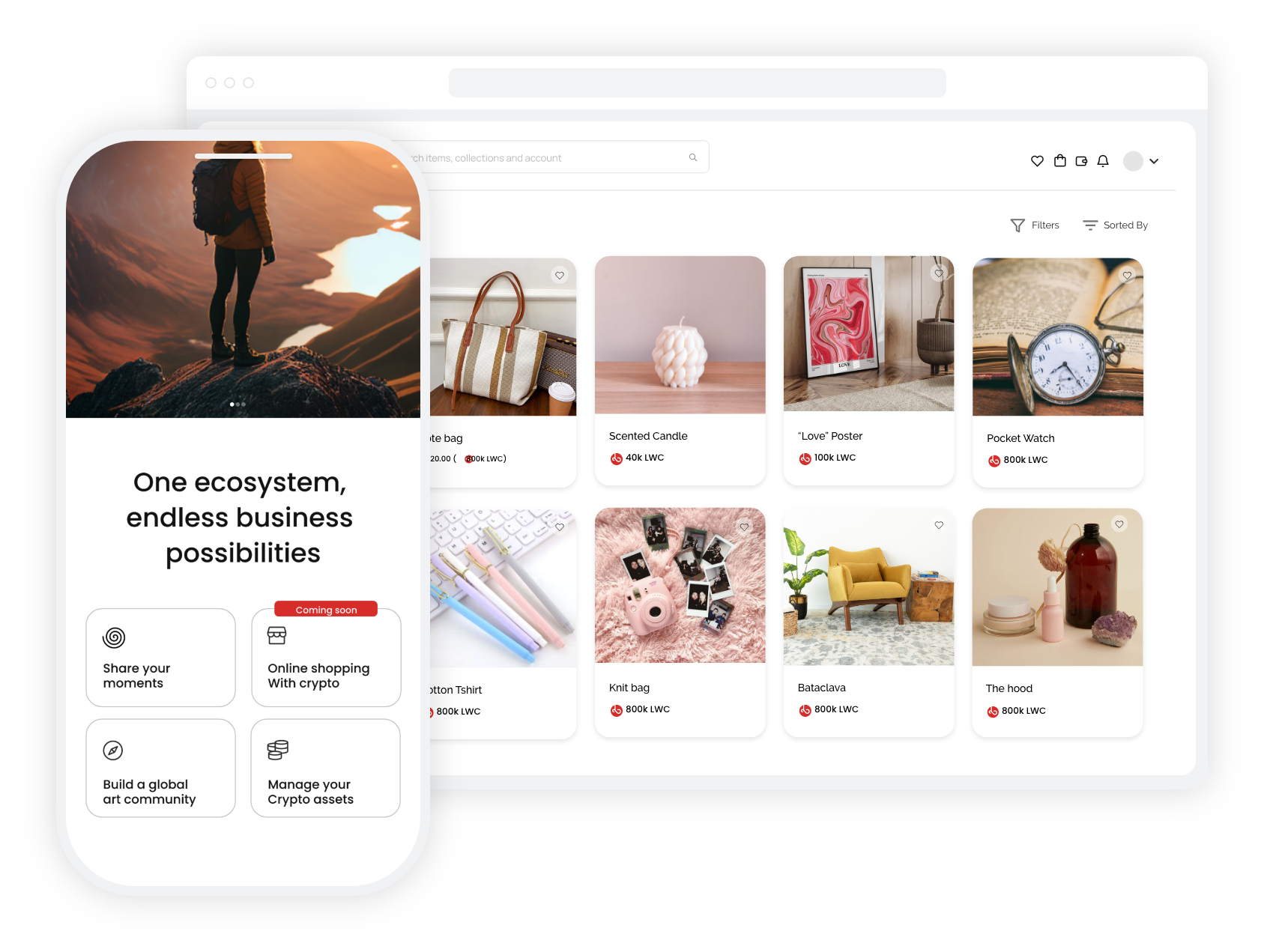 Endless business possibility
Linework is a global ECOSYSTEM in which with a unique profile it is possible to create a free of charge business line without borders and barriers, guaranteeing equal opportunities for everybody, no matter their geographic or social origin.

No bond, obligations or management fees in the first E-Commerce for Product&Services using only crypto assets.

A powerful tool that gives voice to everyone, communicating freely without boundaries and censorship thanks to decentralization.

Manage all your digital assets, crypto and FIAT, give liquidity to your assets, transfer them internally and instantly, trade and purchase in total safety.

Discover a full marketplace for artists all over the world that gives the opportunity to create (mint), sell, purchase, bid on and trade your NFTs. 
The new vision of Online shopping with De-Fi
Linework creates a full marketplace without bonds, obligations, or management fees with the possibility of handling communities and shipping management, where users can find all the products available sold C2C / B2C. Linework offers its users the opportunity to sell products and services for lowpriced commissions. Also, each user has total control in buying and selling items on the App, which allows sellings and purchasings of items.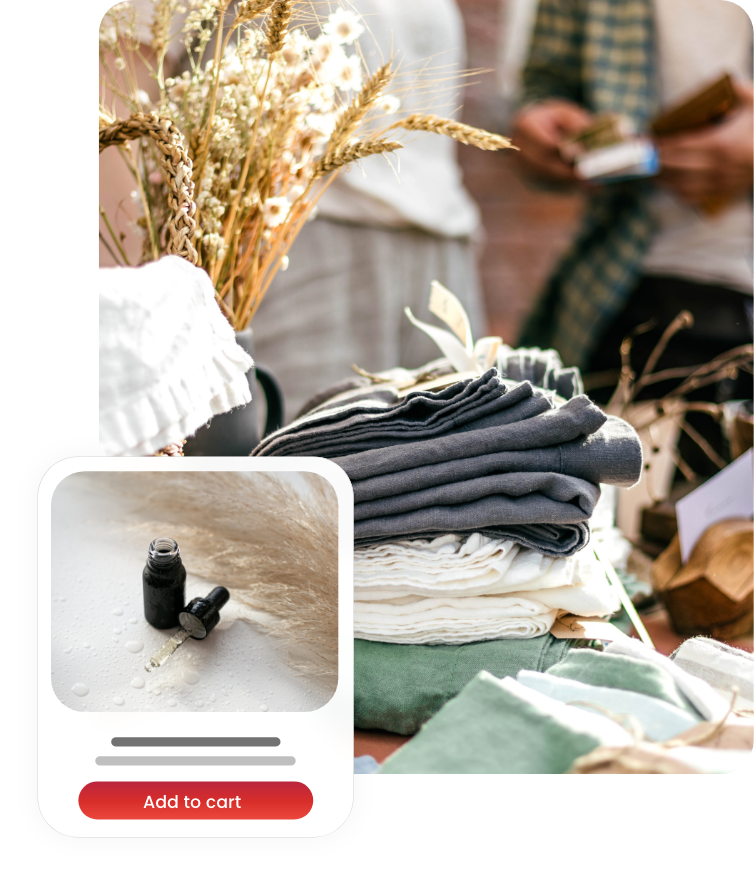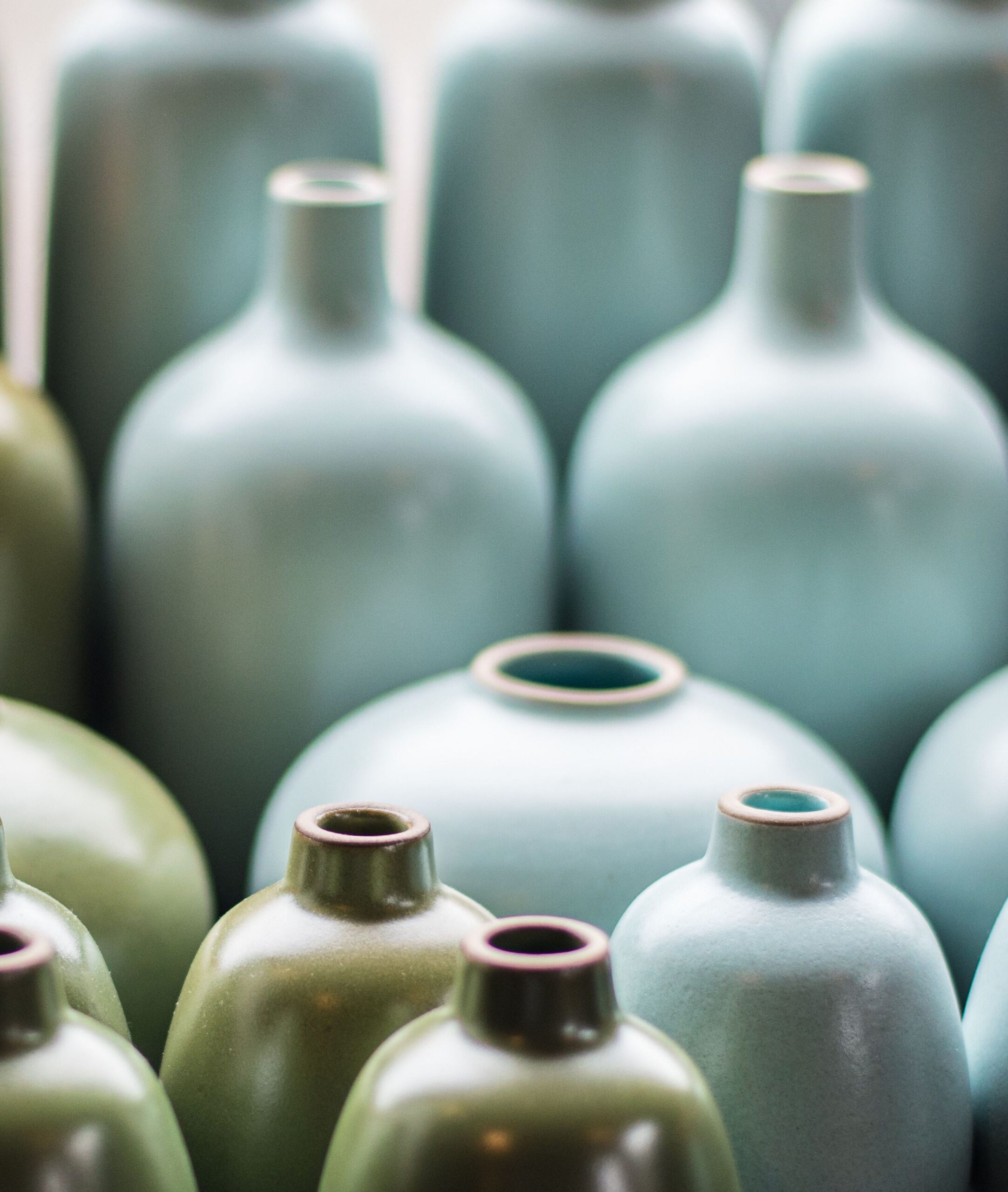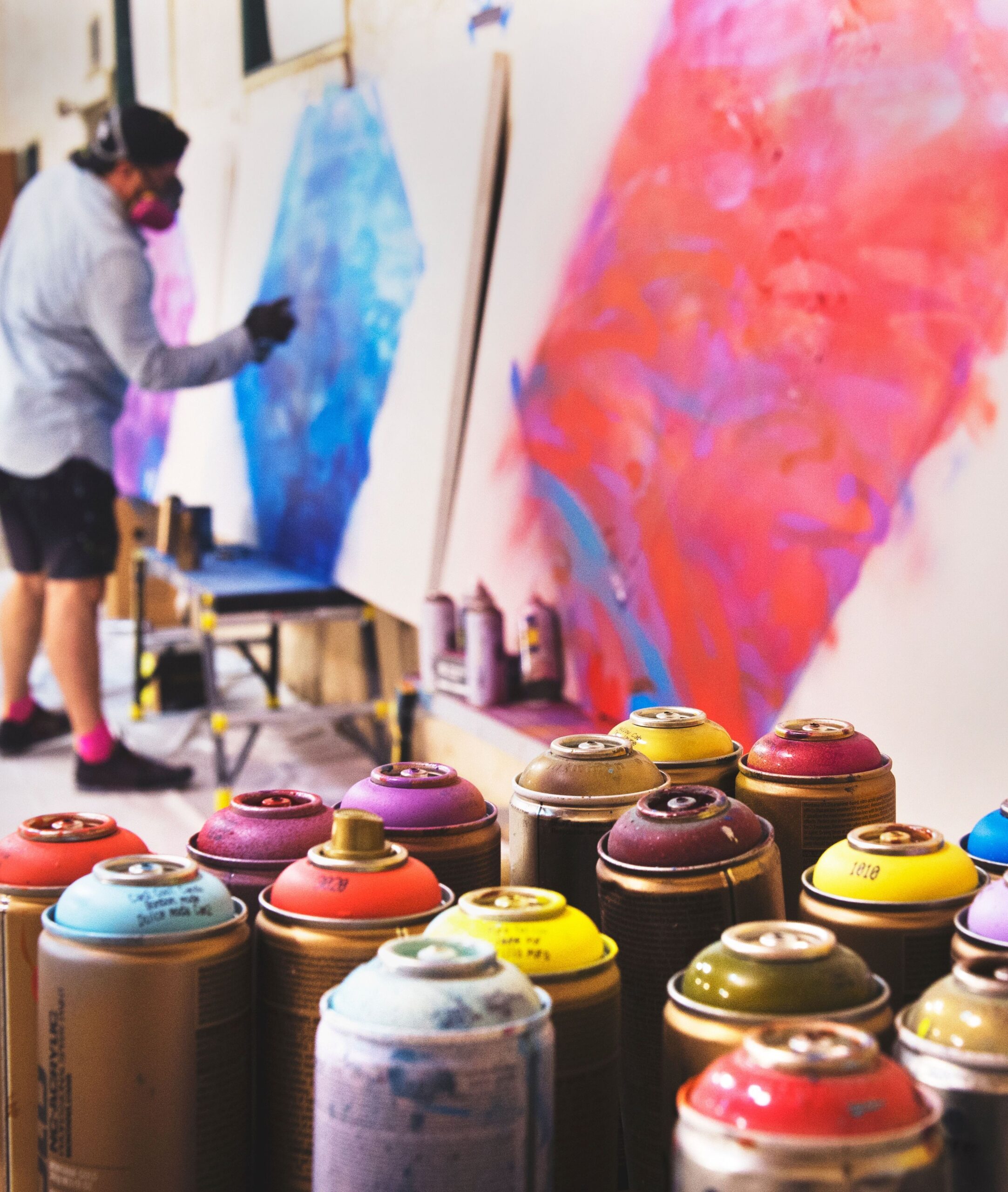 Linework Social Network, Spiral, allows its users to communicate freely always in respect of human rights principles. The main goal is to give a voice to everyone, especially to people in difficult geographical and cultural backgrounds facing restrictions, oppression and censorship, and create awareness. Decentralizing Social Network allows the global population to keep their moral and intellectual integrity preserved. Democracy must not be taken for granted and Linework has developed its Ecosystem to protect people's freedom of speech for those who need it. Everyone has the opportunity to express themselves, no matter where they are based.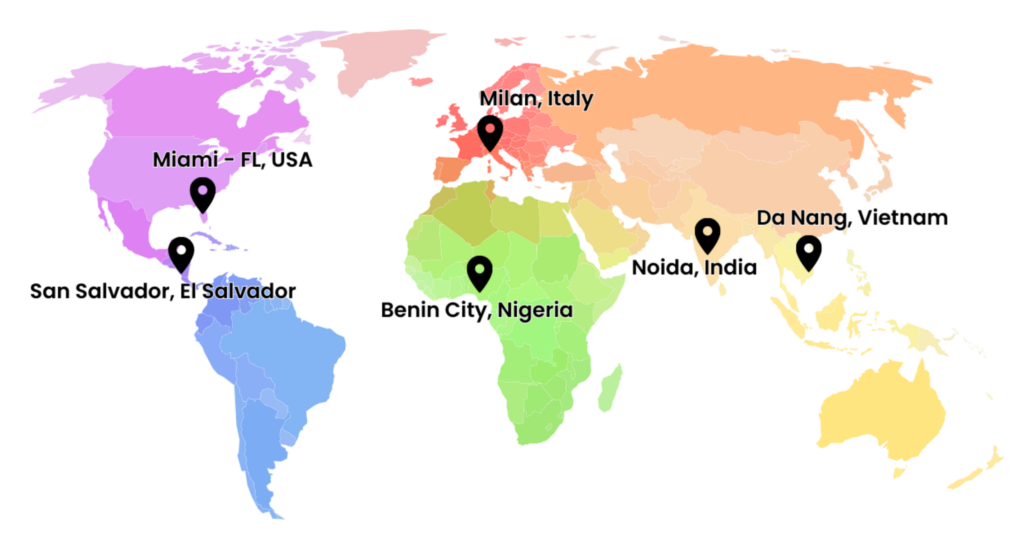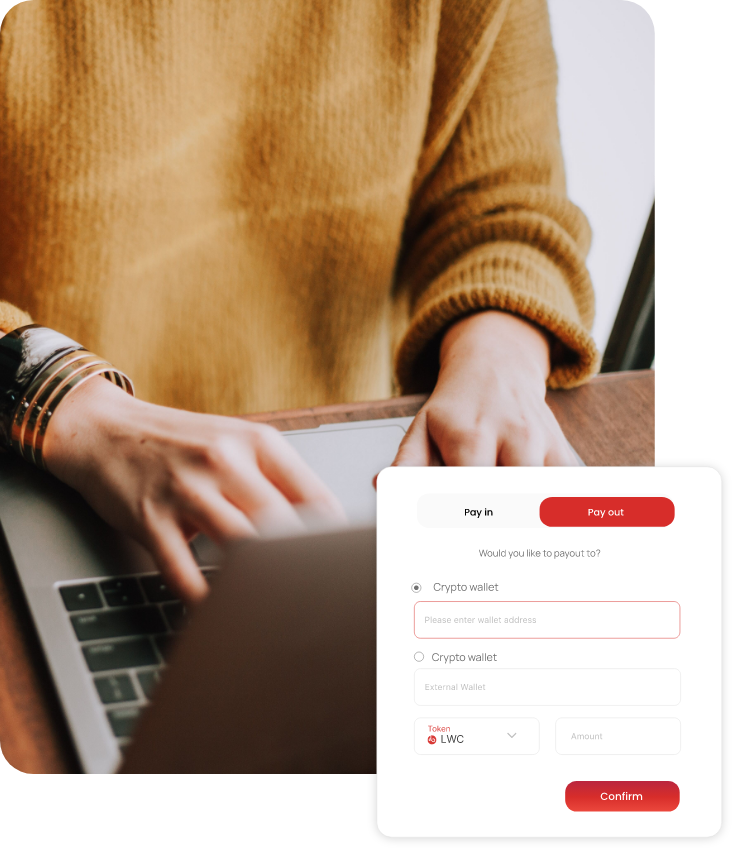 Secure Crypto Wallet: Protecting Your Digital Assets
A wallet is a device or program that stores your asset keys. Wallets contain a public key (the wallet address) and your private keys needed to sign transactions on the Smart Contract. Linework provides a hot wallet for every new profile for you to store your digital assets. Secure, easy and integrated in your profile!